Commercial Real Estate Expert
Northern LA's Leading Broker
Contact Me
About Me
As President of Lee & Associates – LA North/Ventura since January 2004, Mike has consistently ranked as one of the top producing brokers in the region each year.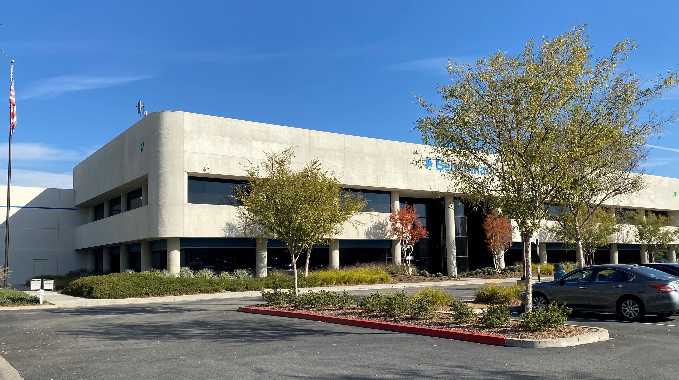 Industrial for Sale
200 Science Drive
Moorpark, CA
Available: 115,538 SF
Sale Price: $21,374,530 ($185 PSF)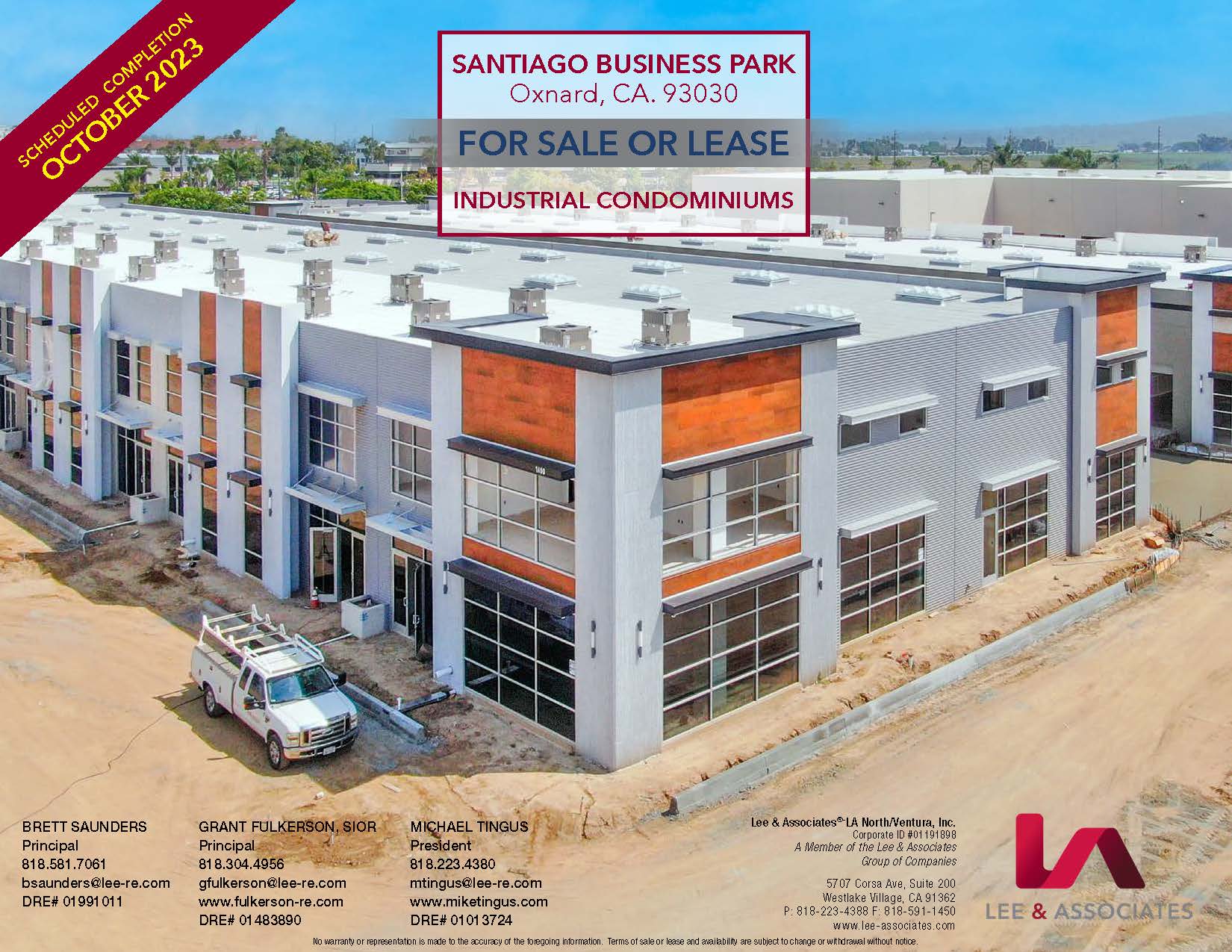 Santiago Business Park
New Industrial Condominium Development
Oxnard, CA
Located in the Opportunity Zone
Available for Sale or Lease
2,442 SF - 4,746 SF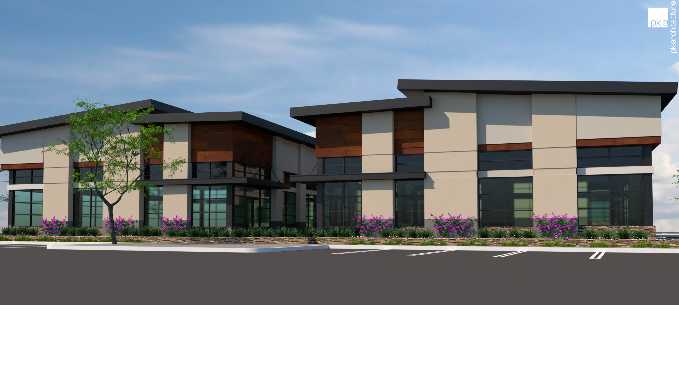 Ladyface Vista
Canwood Rd.
Agoura Hills, CA
New Office/Medical Buildings for Sale or Lease
Expected Completion 2nd Quarter 2025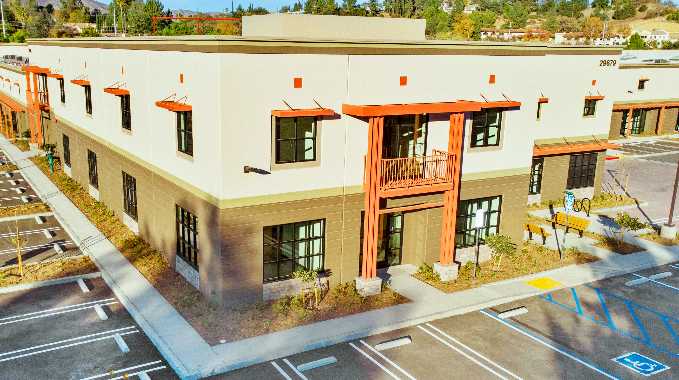 Agoura Landmark
29679 Agoura Road
Agoura Hills, CA
Available: 8,153 SF
Sale Price: $5,014,095 ($615 PSF)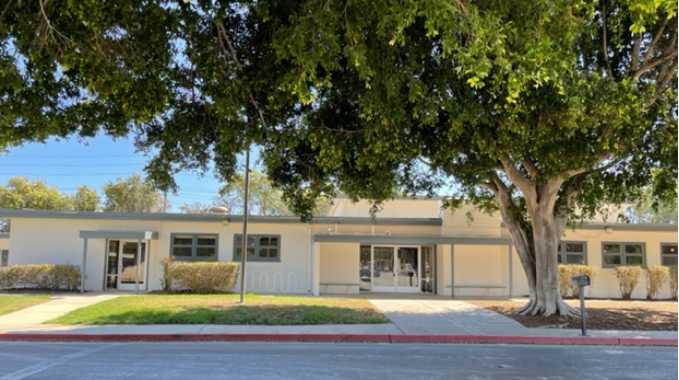 Multi-Purpose Structures / Camarillo Airport
280-330 Skyway Dr.
Camarillo, CA
Available: 20,000 SF Structures on 3.29 Acres
Asking Price: $4,500,000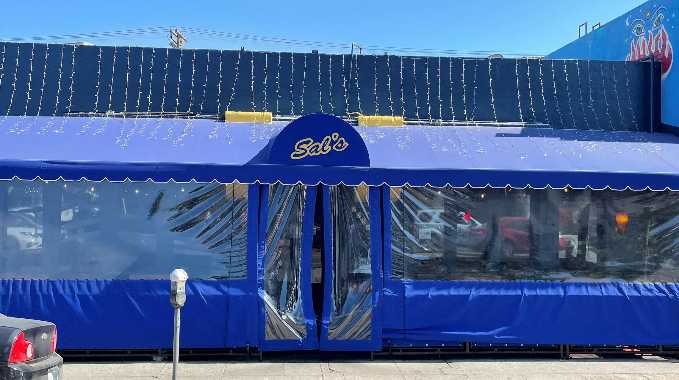 Retail Building for Sale
7356 Melrose Ave., Los Angeles, CA
Los Angeles, CA
Available: 3,920 SF
Asking: $2,450,000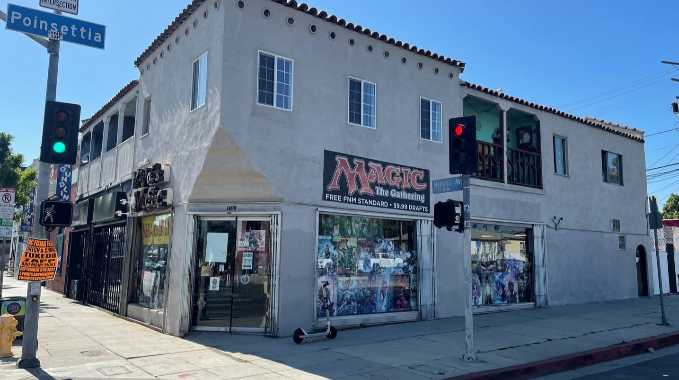 Mixed Use Building for Sale
7301-7305 Melrose Ave
Los Angeles, CA
Available: 6,587 SF
Sale Price: $4,800,000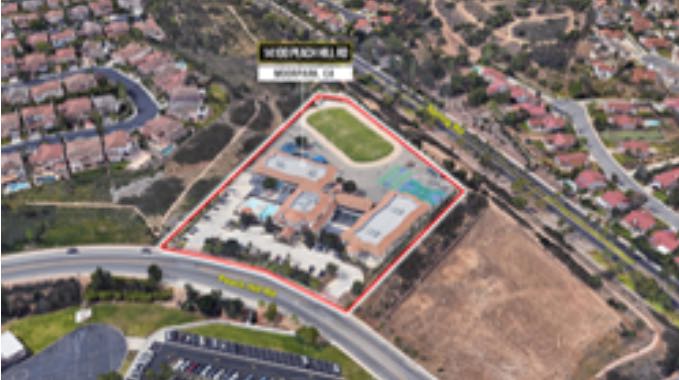 School for Sale
14100 Peach Hill Road | Moorpark, California
Moorpark, CA
Available: 32,079 SF
Parcel Size: 3.84 Acres
$6,995,000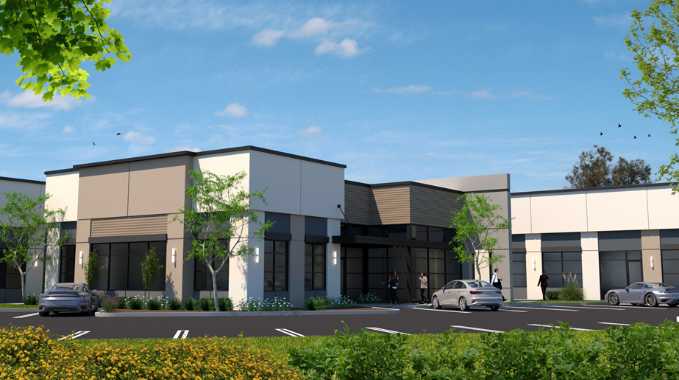 Patriot Professional Plaza
Patriot Drive
Moorpark, CA
New Office/Medical Buildings for Sale or Lease
Expected Completion 1st Quarter 2024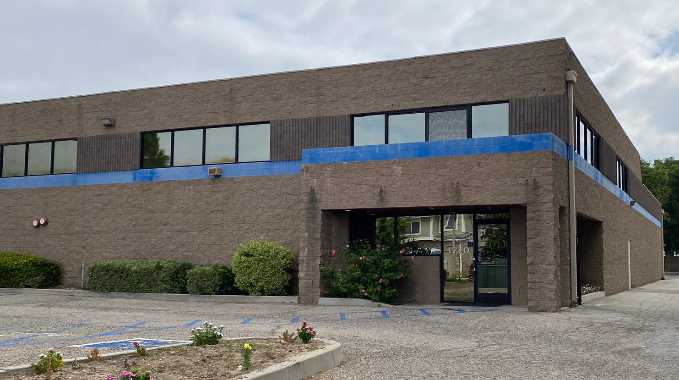 Industrial Building for Sale
1770 Tapo Street
Simi Valley, CA
Available: 14,370 SF
Sale Price: $5,029,000 ($350 PSF)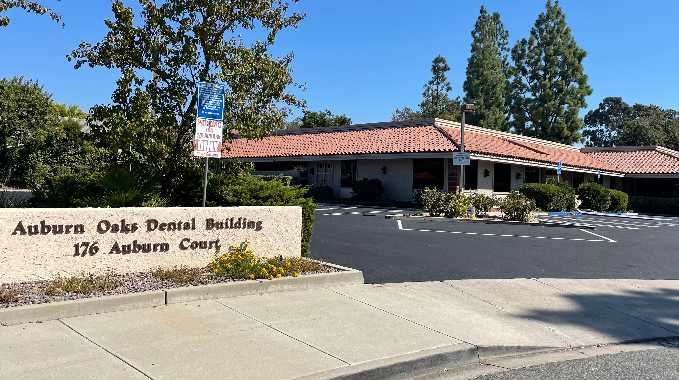 Medical Office Investment
176 Auburn Court, Westlake Village, CA
Westlake Village, CA
Available: 10,235 SF
Asking: $ 6,345,000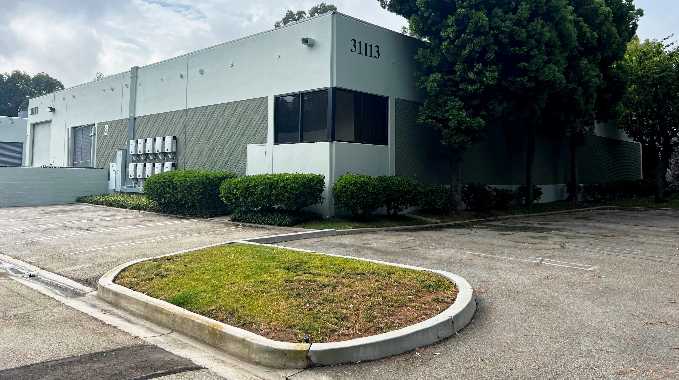 Westlake Commerce Center
31113 Via Colinas
Westlake Village, CA
Available: 11,392 SF
Sale Price: $5,950,000 ($525 PSF)